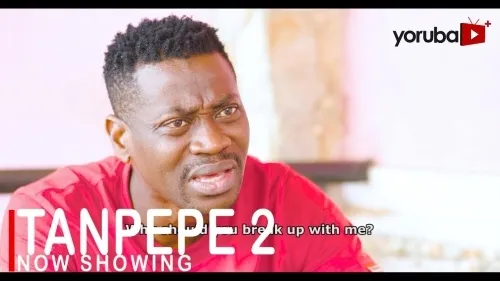 Originally Posted October 13, 2022 by Yomovi Staff
Download Tanpepe Part 2 (2022 Yoruba Movie)– Emotional wrecked by the nefarious act imposed on women by men, a young lady's quest for extraterrestrial powers to revenge exposes her to a great deal of challenges. Her wrath of vengeance on a man with a twisted past begets answers to an unresolved mystery. Find out more. Find out more.
This movie stars Odunlade Adekola, Lateef Adedimeji, Olayinka Ajala, Luyek Adewale, Eniola Ajao, Iya Gbokan, Ajoke Bello.