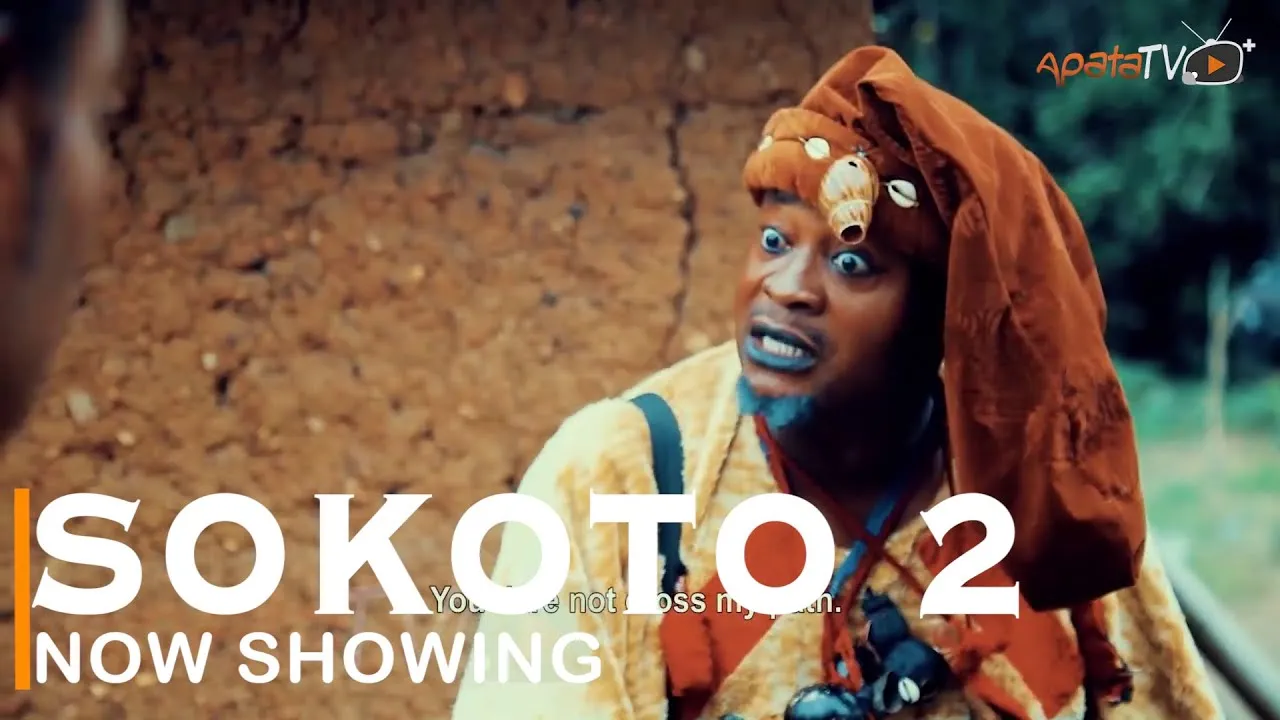 Originally Posted September 26, 2022 by Yomovi Staff
Download Sokoto Part 2 (2022 Yoruba Movie) – Weary from continuous ridicule by his subjects, Aderemilekun, the crown prince of Ilu Ogombo finds himself embarking on a journey for power from the man with the largest trousers in Sokoto. Trouble looms when he is confronted with more disaster than he can bear.
Find out more.
Featuring: Abeni Agbon, Taofeek Digboluja, Saheed Esu.