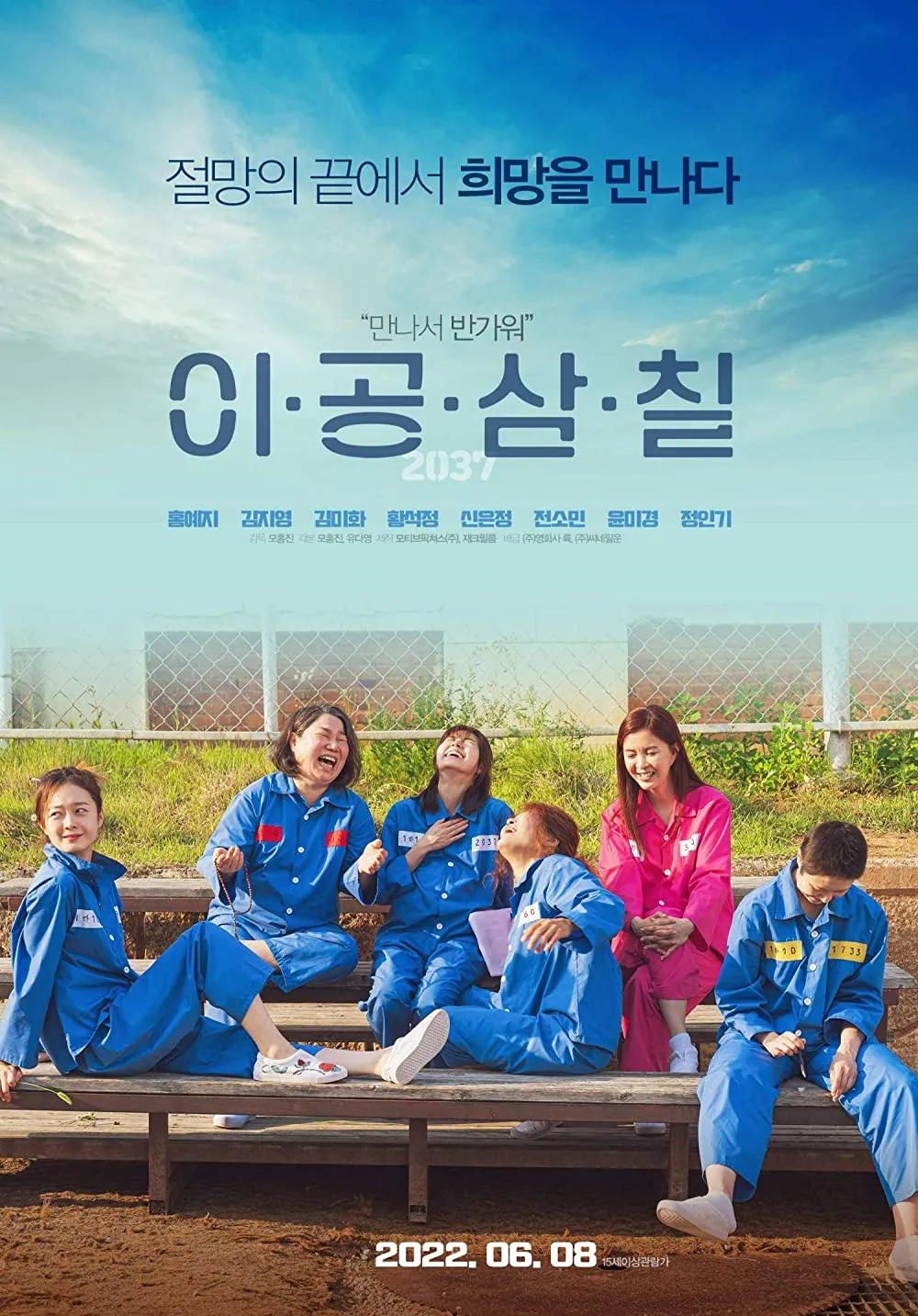 Originally Posted February 13, 2023 by Yomovi Staff
Note: The movie is subbed in English.
Download 2037 (Young Lady / Lee Gong Samchil) (2022) – 19-year-old girl Yunyoung, dreaming of becoming a civil servant to support her deaf mother, gets into an accident one day and is framed as a murderer. In the women's prison, where she's called by her prison number '2037' instead of her name, her fellow inmates in cell 10 gather together to help Yoon-young.
Genre: Drama
IMDB Rating Live: https://m.imdb.com/title/tt21293272/
IMDB Rating: 6.9/10 From 310 Users
Resolution: 1920×1080
Directed by: Hong-jin Mo
Starring: Kim Ji-young , Ah-Reum Kwon , Kim Mi-hwa
Release Date: June 8, 2022 (South Korea)
Audio: Korean | AAC | 160 kb/s
Runtime: 2 h 6 min
Subtitles: English