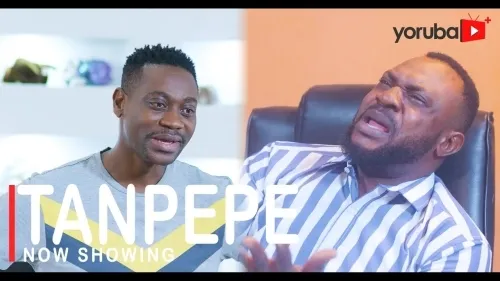 Originally Posted October 1, 2022 by Yomovi Staff
Download Tanpepe (2022 Yoruba Movie) – Emotional wrecked by the nefarious act imposed on women by men, a young lady's quest for extraterrestrial powers to revenge exposes her to a great deal of challenges. Her wrath of vengeance on a man with a twisted past begets answers to an unresolved mystery. Find out more. Find out more.
Featuring: Odunlade Adekola, Lateef Adedimeji, Olayinka Ajala, Luyek Adewale, Eniola Ajao, Iya Gbokan, Ajoke Bello.