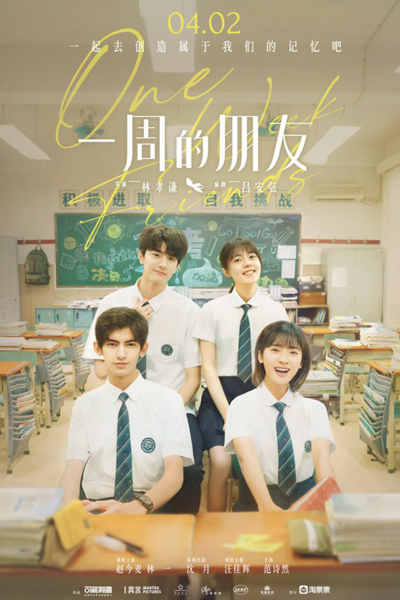 Originally Posted December 28, 2022 by Yomovi Staff
Download One Week Friends (2022) – Lin Xiang Zhi suffers from a strange amnesia.
Her memory of her friends can only last for a week, and she has become withdrawn as a result.
That is until the arrival of a transfer student named Xu You Shu. His kindness and persistence make Xiang Zhi gradually open up.The two are determined to face the past together, find the truth in their memories, and redeem each other's future.
Name: One Week Friends (2022)
Subtitle: English (subbed)
Genre: Accident, Amnesia, Friendship, life, Manga, Psychological, Romance, School